No Comments
The Harmony Scroll (A Stella Hunter Mystery Book 2) by Edita A. Petrick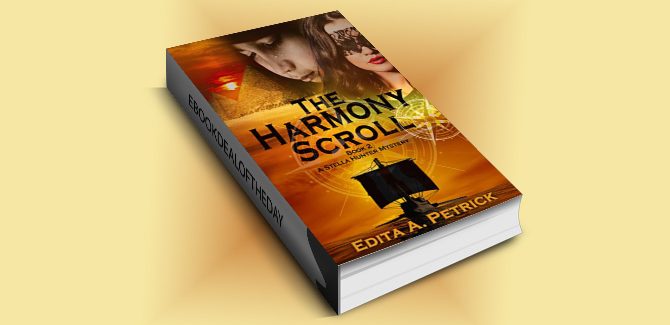 Realtime Pricing:$3.99

Stella Hunter's young son carries a dormant ancient curse within him.
Though she's destroyed the amulets that activate the curse, Gabriel's life is shadowed by the dark magic.
When she learns the contents of a golden scroll can break the curse forever, Stella goes after it with a vengeance…and heaven help anyone who gets in her way.
Genre: Mystery & Suspense, Paranormal Fiction