No Comments
Metamorphosis: Book Two of the Lalassu by Jennifer Carole Lewis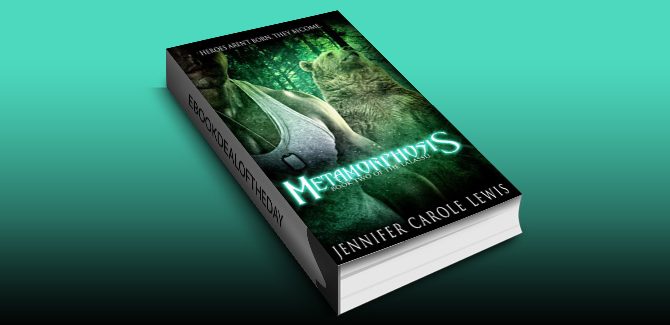 Admin | On February 18, 2016
Realtime Pricing:$4.94

Ron McBride thought his life couldn't possibly get any worse. He's been physically transformed, hunted across most of North America and is haunted by the failures of his past. Now it looks like he's about to die in the Canadian wilderness.
When he wakes up in the tiny community of Bear Claw, he thinks he's died and gone to heaven. Particularly when he meets Lily Charging Bull, a beautiful young woman whose family runs almost everything. But there's a reason why no one has found Bear Claw before.
Lily and her family are skinwalkers, able to shift between human and animal form. For generations, they've protected the lalassu who can't blend easily with human society, often lethally. The question is, will they offer Ron sanctuary or will he vanish like last year's snow?
Genre: Occult, Paranormal Romance