No Comments
Crimson Midnight by Amos Cassidy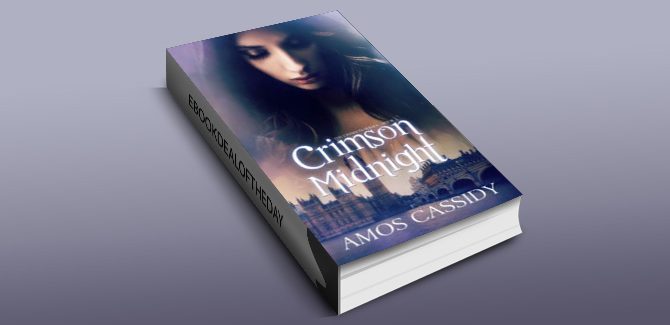 Realtime Pricing:

Rose wants excitement, bright lights and late nights, but she gets more than she bargained for when she swaps her wholesome country life for the hustle and bustle of London.
The city night is home to hungry shadows, eager to consume her.
Rose discovers there is more to this world than what the mundane eye sees, and that she herself is a part of it. Unexpected friendships are forged and unwanted, sometimes dangerous, attractions flare.
London becomes a playground for magic, danger and supernatural threat. While her life, and those of who she loves, hangs in the balance, she must endeavour to embrace her new nature and assist in identifying the hidden threat before it succeeds in its dark purpose.
An Urban Fantasy filled with moon-praising, flat-dwelling vampires, chic corporate werewolves, bar-tending warlocks, ravenous demons and much, much more.
Step inside…
Genre: New adult, Dark urban Fantasy