No Comments
Liquor Lyrics Love by Abiegail Rose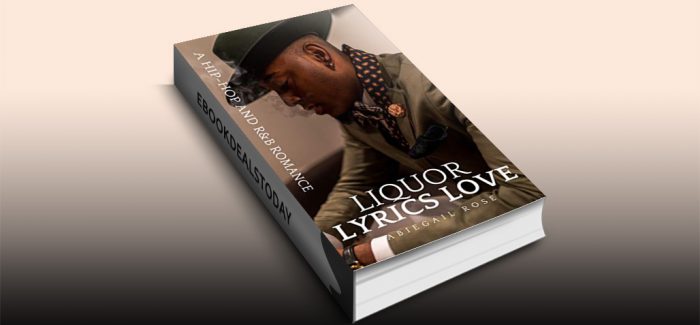 Realtime Price – $3.99
Liquor
Chantelle Brown's Las Vegas wedding was supposed to be huge; we're talking Bridezilla big! After sacrificing her own dreams to be with her high school sweetheart, she is left standing at the altar in the worst way. Trying to numb the pain, Chantelle and her best friend hit the town and decide to enjoy the rest of their time in Sin City to the fullest. Waking up the next day, she is hung over, sporting the biggest rock ever on her finger, and lying next to a man with tattoos on his face!
Lyrics
Chantelle's mystery man turns out to be one of Hip-hop's resident bad boy's, Ace. Chantelle is convinced their one night in Vegas is a complete mistake. Ace, however, thinks that Chantelle could be exactly what he's looking for to bring some calm to his hectic life. He's on a mission to prove to her that they can make sweet music together.
Love
Scrambling for balance, Chantelle has to figure out what will happen next, then put the pieces of her life back together. Along the way she's faced with the tasks of handling meddling ex-girlfriends, undeserving ex-fiancés, unrelenting paparazzi, and figuring out if she has what it takes to stay wife to one the hottest rapper's alive!
Genre: Romance, Women's Fiction
Liquor Lyrics Love: A Hip-Hop and R&B Romance by Abiegail Rose