No Comments
$1.99 "Giraffe has Polk-a-Dots" by Monte French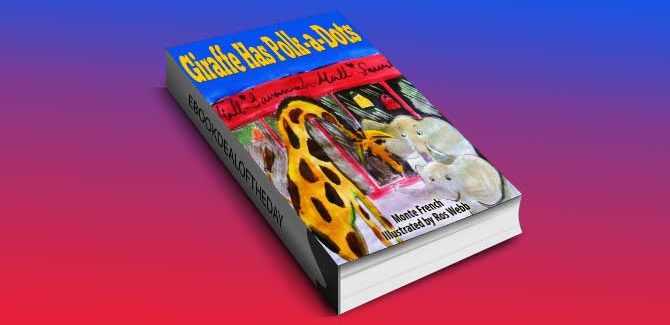 Ebook Deal of the Day:
$1.99 "Giraffe has Polk-a-Dots" by Monte French
Genre: Children's Book
Rehmi Readers Publishing House Presents Amazon Books for Kids
The best kids books are entertaining for both parents and children.
Sly, tongue in cheek fun that slips a little moral lesson in without sacrificing fun.
"Giraffe has Polk-a-Dots" is a popular children's picture book that is part of the Rehmi Readers book series for kids.
Come along with Gwynn as she goes on a shopping trip to the mall featuring art by an award winning children's book artist.