No Comments
Brazil by Errol Lincoln Uys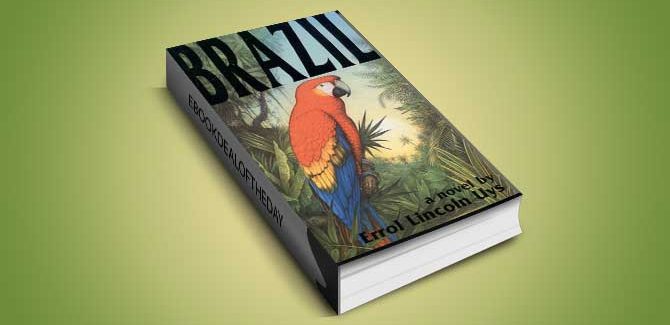 Realtime Pricing:Processing (1)

Through the lives of two powerful families, Brazil is the first work of fiction to depict five turbulent centuries in the history of a remarkable land.
Brazil is an intensely human story, brutal and violent, tender and passionate. Perilous explorations through the Brazilian wilderness…the perpetual clash of pioneer and native, visionary and fortune hunter, master and slave…the thunder of war on land and sea …
A free online Illustrated Guide offers a wealth of images and access to the writer's private journal bringing a unique insight into the novel and its creativity.
Genre: Historical Fiction