No Comments
Free! "Luke's Secrets and Lies" by Megy Davis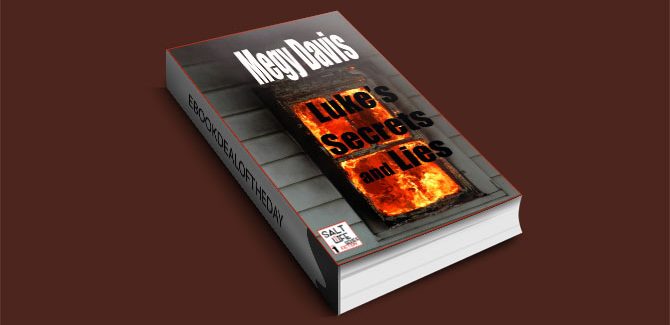 Ebook Deal of the Day: Free! "Luke's Secrets and Lies(Salt of Life Fiction Series) " by Megy Davis
Genre: Religious Fiction, Romance, Series, YA
Having led a sheltered life and now turning sixteen, home-schooled twins Luke and Sara find themselves engaged in heated sibling battles as their parents leave them home alone the final week of summer vacation.
Their sharp differences intensify when a city-wide disaster lands orphaned brothers, Pedro and Jose on their doorstep, in need of shelter, medical care and a place to hide.
The wonder years come to a screeching halt as they battle and pray their way through a confusing maze of fresh responsibility, romance, temptation, bodily harm, a house fire and a night in jail.