No Comments
Fast Baller by Lulu Pratt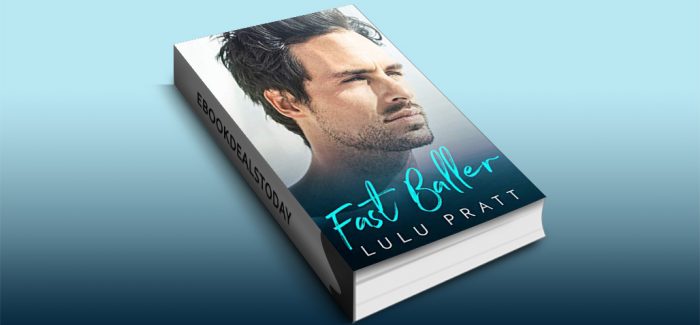 Realtime Price –
All I care about is baseball — until her.
I was a star pitcher but an injury sent me down.
My career is over, that is until Scarlet starts working with me.
She's my physical therapist and her gentle touch heals my arm and my soul.
I'm on my way back.
But her soft lips, prove too much to resist.
We're together against the rules, yet it feels so good.
We keep our passion a secret, but it turns out there is another secret.
A nasty secret.
One that could keep us apart for forever.
***Sizzling hot alpha romance full length novel with no cliffhangers, no cheating, and a guaranteed happily-ever-after***
Genre: New Adult, Romance
Fast Baller by Lulu Pratt