No Comments
Falling For My Ex by Lauren Wood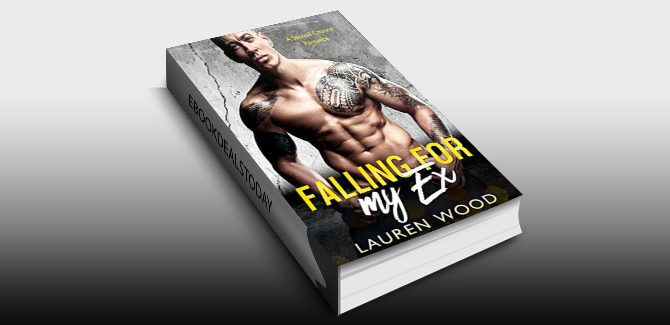 Realtime Price – $17.60
Old flames die hard.
I'm the one that got away.
Now he is determined and not taking no for an answer.
It's hard to ignore him.
I know what he wants.
He is a player, incapable of love.
He's flawed. I still want him again.
I need the only man that can make me scream.
40,000+ words in this full length standalone second chance romance. Never before published full length steamy romance included:Most Valuable Daddy. Grab your copy today.
Genre: Contemporary Romance, New Adult
Falling For My Ex: A Second Chance Romance by Lauren Wood