No Comments
Denying The Stylus by Brian D Campbell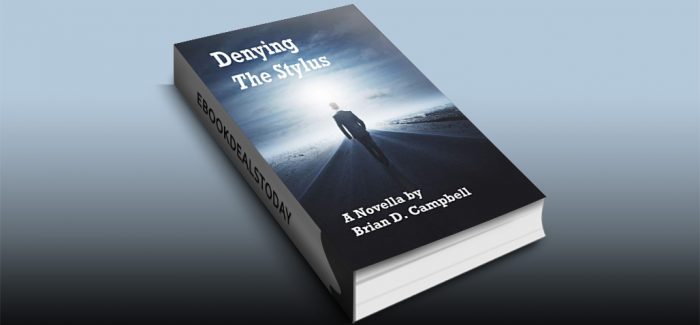 Admin | On September 30, 2020
Realtime Price – $0.99
Edgar Allan Poe's death remains as mysterious as his poetry and short stories. Theories about the cause of the inventor of the American detective story's demise range from alcohol poisoning to a kidnapping and drugging. Denying The Stylus is a novella written by Brian D. Campbell that explores the mystery in greater detail.
In Denying The Stylus, a new perspective is suggested by a patient currently residing in America's oldest psychiatric hospital. Tristan Weare, who claims to have discovered a method to travel through time, says his maiden voyage to the past was supposed to be a harmless test mission to meet his favorite author. But the tragic results of the first few jumps to the past prove to be more than Tristan can bear.
Denying The Stylus, narrated by Tristan Weare, centers around a series of interviews with Ethan Alstead—a reporter from Temporal Magazine. As the interview is about to conclude, with little evidence to corroborate Tristan's story, a mysterious package arrives from the past and changes everything the young reporter believed about the tale he's been told.

Genre: Mystery, Science Fiction
Denying The Stylus by Brian D Campbell