No Comments
Lost in Wildwood: A Novel by Jason Ryan Dale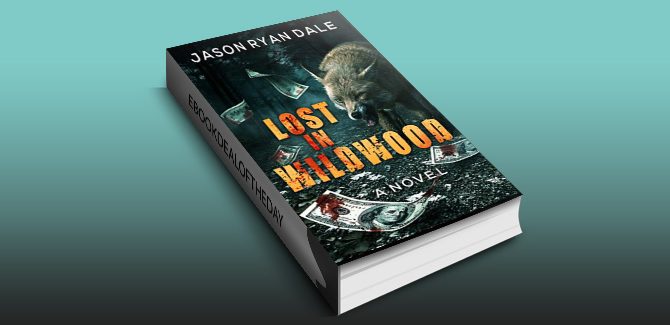 Realtime Pricing:

Joshua just robbed your home. The locked front door slowed him down about as long as it will take you to read this paragraph. Your jewelry, silverware, small antiques, and the loose cash you were sure would be safe in the last page of the cookbook on the floor of the pantry all fit snugly in his backpack. Right now, Joshua is trudging along the street two blocks from your house, appearing for all the world like a twenty-something suburbanite out for a jog.
Now you are like everyone else in Joshua's life. He's passed you by, taking what he needs, without revealing any more than he needs to. His family, his business partners, even his precious few friends don't really know him. Joshua thought he was smart enough and tough enough to live this way forever, but then he met Julia. This kind, pretty but unassuming girl is bringing up feelings that Joshua thought were just for other people. Unfortunately, Julia's love for her long-time boyfriend is a far stronger obstacle than your front door was.
If it's any consolation to your violated home, Joshua's troubles have only just begun. Nick, his childhood friend, has a different kind of job all lined up, an armed robbery that promises a richer reward than anything Joshua has ever done. When things go wrong, Joshua is left fighting for his life just when he may have finally found something worth living for.
Genre: Crime Fiction, Thriller