No Comments
The King's Ward (Concealed Kingdoms Book 1) by Chris Northern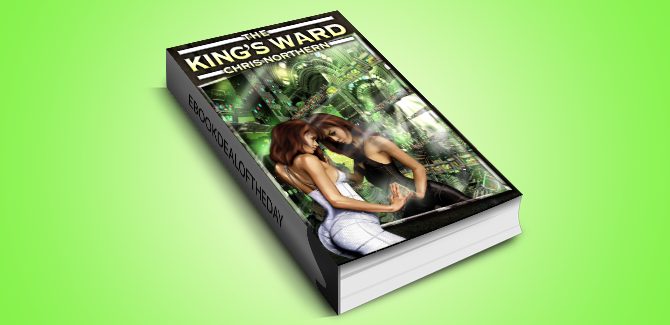 Realtime Pricing:Processing (1)

"Why? Why didn't you see me?"
Calista's anguished cry rings through the seventeen years of her life. Her question embodies a dream. A hope. A fervent prayer.
Someone please notice me, see me, know me.
Strangers walk into her in the street. Ignore her when she speaks. No one sees her unless she demands their attention. After just a moment's stillness and she is forgotten.
Calista walks like a ghost through her own life. No one sees her. No one ever has, and she believes no one ever will.
Calista searches for an answer to the one burning question of her life.
Why? Why does no one see me? Instead she finds Byron, a boy her own age. And suddenly everything changes. Like her, Byron is unseen. But he can see her.
And Byron can hear other people's thoughts.
Genre: Contemporary Fiction. Urban Fantasy