No Comments
Yours (A Dark Bad Boy Romance Novel) by Aubrey Dark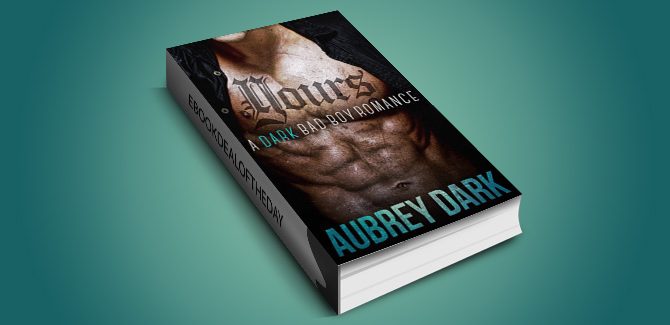 Realtime Pricing:$3.99

This can't be happening. Not to me.
It was supposed to be fun. A spring break trip to Tijuana with my friends. A margarita in each hand while we danced the night away.
Then I saw him in the club. He was too perfect to be true—an impeccably tailored suit, a sculpted body. Ice-blue eyes that seared with desire. I thought everything about him was right. But I was dead wrong.
A gun to my head.
A collar around my neck.
A whisper in my ear telling me to follow orders… OR ELSE.
And the strange look in his eyes that tells me there's a secret he's still hiding…
Genre: Contemporary Romance, Suspense