No Comments
BURNING THE SCARECROW (BMA) by World Codex Staff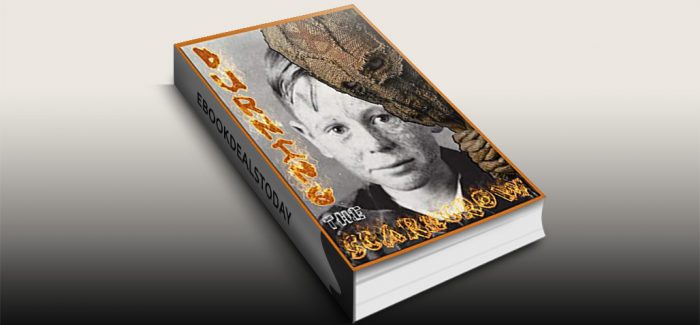 Realtime Price – $0.99
★★★★★ "I HAVE A FEELING THAT NIGHTMARES ARE IN STORE FOR ME LATER TONIGHT. EXPECT TO GET GOOSEBUMPS ON EVERY INCH OF YOUR BODY." ~ Erin Nicole Cochran for Readers' Favorite
Meet the freckle-faced boy who grew up to be the inspiration for Alfred Hitchcock's PSYCHO and Jonathan Demme's THE SILENCE OF THE LAMBS. Sometimes the relationship between mother and child reaches beyond the realm of natural. Burning the Scarecrow seems like a reasonably harmless offense or practical joke, but for Eddie and Jack, it set unforeseen horrors into motion that both boys would regret for the rest of their lives. Includes Inception by Meredith Carson and Afterword by John Rollins.
★★★★★ "THE EERIE STORY OF ED GEIN, AS TOLD IN BURNING THE SCARECROW, CONTINUED TO DELIGHT AND ENTHRALL." ~ Jack Magnus for Readers' Favorite
In an archived article, Jack T. Mann penned a rare, brief account of his experience with Ed Gein, entitled Burning the Scarecrow. Only a foreword and afterword were added to augment the piece in TWC's attempt to stay true to his original work.
Genre: Horror, Thriller
BURNING THE SCARECROW (BMA) by World Codex Staff