No Comments
Free! "3:53 a.m.: Book 1" by Nocomus Columbus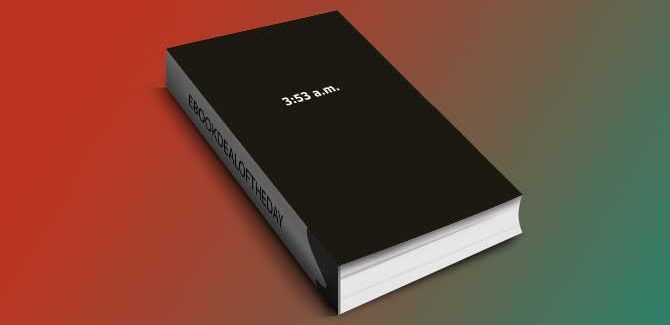 Ebook Deal of the Day:

Free! "3:53 a.m.: Book 1" by Nocomus Columbus
Genre: Realistic Fiction
A story about some very troubled people who live in the very troubled United States of America.
Part 1
Becky loves Sam. Sam loves Dylan. Sam also writes a screenplay. Enter Corey the bully and everything falls apart.