No Comments
$1.25 "Just A Song Before I Go" by Timothy Bryant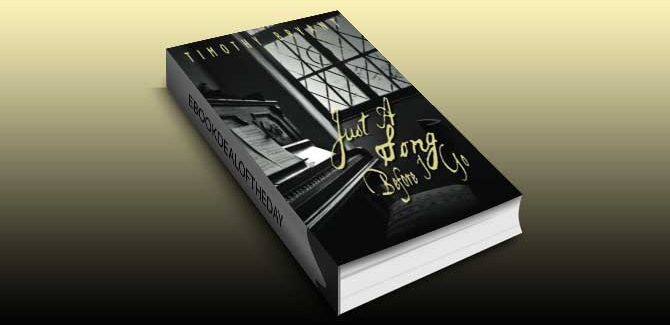 Ebook Deal of the Day:
$1.25 "Just A Song Before I Go" by Timothy Bryant
Genre: Contemporary Romance, New Adult Romance, Mainstream Fiction
Makia, a single mother from the South Side of Chicago, and her son, Matthew, are doing their best to make it day-to-day in the projects where they live. And so it doesn't help matters when she is sentenced to community service for being involved in some vandal activity – which places her in the higher-income, residential, St.Vincent's Nursing Home three days a week; located across town.
Joseph Scallettio, retired musician and composer who lives at St. Vincent's, is at peace to just stay to himself – looking out a window in the corner of a room.
Neither knew each other… until now.
Just A Song Before I Go is a story about love … and loss. A journey involving diversity, awakening, compassion, and emotion.
If you enjoyed stories such as 'The Notebook' and 'Fried Green Tomatoes', you will truly enjoy this poignant love story.