No Comments
Free! "Will To Love" by Miranda P. Charles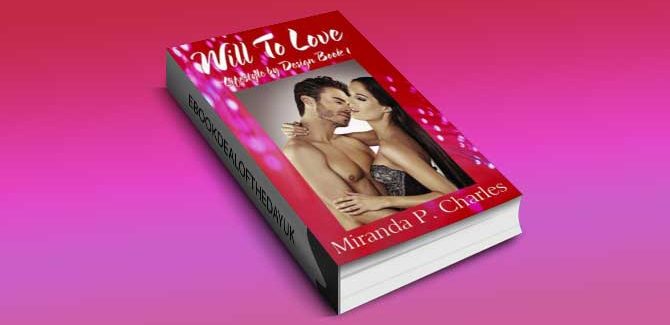 Ebook Deal of the Day:
Free! "Will To Love (Lifestyle by Design Book 1)" by Miranda P. Charles
Genre: Romance, Contemporary Romance
A sexy and sweet novel that will make you fall in love again.
Clarise Carson was desperate to keep her newly-engaged sister from playing matchmaker at her very own engagement party. She couldn't think of anything more embarrassing than have her sister's guests see her as the loser in love who couldn't find "The One" so she dragged a handsome friend to be her pretend date for the night.
Will Matthews attended his friend Rick's engagement party purely for business reasons. He had no desire whatsoever to be introduced to single females who were after a boyfriend. He was far too focused on building his business to the success he dreamed.
When Will and Clarise met, sparks flew. But how could Clarise stop her old wounds from opening up again? And how could Will learn to embrace the one thing he didn't even know he wanted?