No Comments
$0.99 "The Abduction of Lilly Waters" by T.M. Novak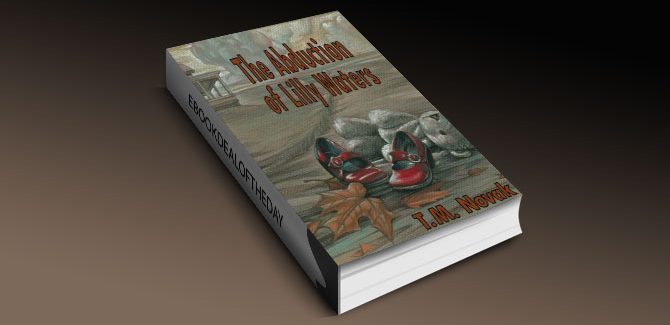 Ebook Deal of the Day: $0.99 "The Abduction of Lilly Waters" by T.M. Novak
Genre: Psychological Thriller, Mstery, Suspense
Beth never anticipated her life would end up like it did. The last beating she received at the hands of her boyfriend threw her over the edge. She had to escape him, so she fled taking her daughter Lilly with her. She didn't know where she'd go, but she didn't care. All she could manage to think about was the safety of her unborn child and her daughter Lilly.
The frequent stops the mother and daughter had to make were uneventful until Beth pulled into a Diner in Moore, Oklahoma where her daughter Lilly was taken by unseen hands.
Detective's Daniel Prescott and Frank Martinez head the investigation trying relentlessly to solve the case before it's too late. These days, when children are taken it's a unified frenzy to find them. In this case, every lead turns up empty and every turn they take reveals a clue they couldn't have anticipated. The detectives aren't quite sure where to turn or who to trust; even the mother herself is a prime suspect.
The Abduction of Lilly Waters is a fast paced child abduction thriller that will leave you on the edge of your seat in anticipation until the end where you'll discover the deepest and darkest secret waiting.