No Comments
$0.99 "Aftermath (Invasion of the Dead) – Part I" by Owen Baillie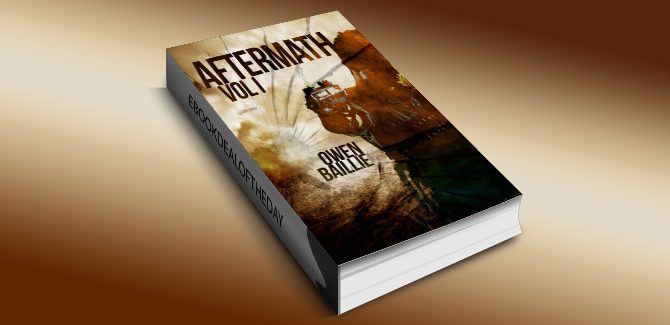 Ebook Deal of the Day: $0.99 "Aftermath (Invasion of the Dead) – Part I" by Owen Baillie
Genre: Horror, Science Fiction
How and where did the virus begin?
For five friends returning from a month-long camping trip, there are no immediate answers. They slowly discover that the world has turned horribly wrong, that the entire east coast of Australia has been ravaged by a virus.
The dead now walk the land, seeking flesh and blood.
Armed with dwindling ammunition, they must overcome their differences, utilize their individual skills, and face horrors they never imagined… but not all zombies are the same…
Join them as they fight their way back to a country town they fear no longer exists, seeking friends and relatives that may not have survived.