No Comments
OoBE – Awakening by Oscar Morales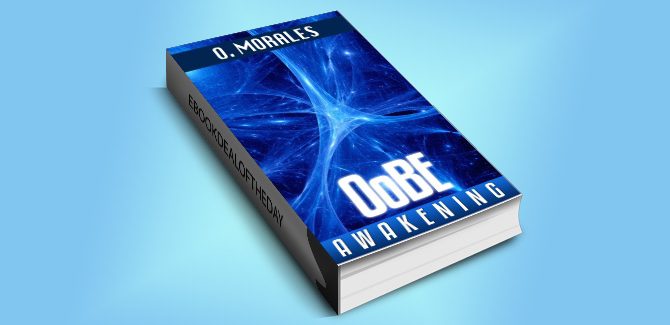 Realtime Pricing:Processing (1)

The next step in evolution for the human race is about to begin, technology has advanced to the point where instant learning is almost a reality. the big question is who will own the technology? will it be Lucan Taylor with his dreams of helping humanity to grow as a species? or will it be the power hungry CEO of AXIOM corporation trying to control the world?
This is the first of three books that will take you on a journey that will change the way we look at the human brain. Explore surreal worlds inside Lucan's mind, discover the conspiracy behind an awful accident, and watch a doctor trying helplessly to save his patient. But they are not alone, a strange small man who smokes to much and smiles is the key behind everything.
OoBE is filled with unique characters and complex situations that will unravel the mystery of Neurotopography. A new science that will someday redefine humanity as we know it.
If you like mystery thrillers, science fiction and a little bit of romance, then this book will tell the story of a lifetime.
A little taste of what's to come:
Genre: Science Fiction