No Comments
Welcome To The Family by Alex J. Fischer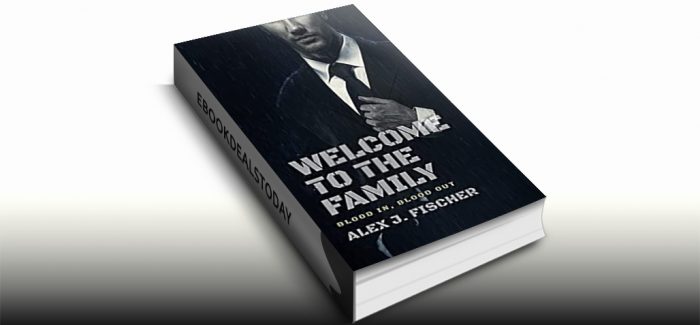 Realtime Price – $0.99
Roger joined the Morris crime family to fund his sick sister's medicine. Then when he is promoted to a made man, his life descended into a whirlwind of blood, chaos, and sin. To make matters worse, the boss's obsessive daughter sets her sights on him. Can he refuse her advances, or does he even want to?
His new family knows how to make money and get work done. While they have a knack for getting him into trouble, they treat him better than his own blood.
His goal now is to prove his worth. In order to do that he has to prove he's dependable, loyal, and able. Will he get their approval his, or will he crash and burn?
Genre: Action & Adventure, Thriller
Welcome To The Family: Blood In, Blood Out (The Morris Crime Family, Book 1) by Alex J. Fischer