paranormal romance anthologies Archives — Ebook Deals Today
June 26, 2020 | Admin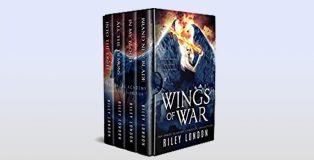 Realtime Price –
Fight demons. Fall in love. Save the world. Welcome to Angel Academy.
Wings of War is the full, four-book Angel Academy series wrapped up into a single, binge-worthy volume.
Need to escape into a world of … Read More
May 18, 2016 | Admin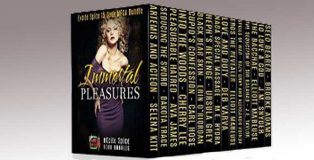 Realtime Pricing:N/A

Do you like HOT, FREE books? Get 5 FREE reads just for joining EXCITE SPICE. Check out the "From the Author" section below for details!