Accidental Love Archives - Ebook Deals Today
May 28, 2020 | Admin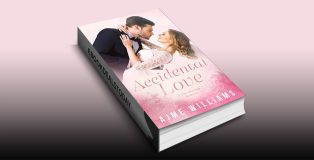 Realtime Price –
I never expected to see Wyatt back in town again. Never… ever. I also never expected to end up being married to him.
To clarify, our marriage is as fake as plastic. He was my brother's … Read More
February 19, 2019 | Admin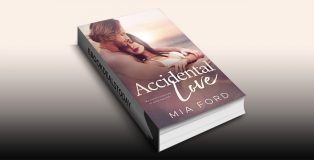 Realtime Price – $2.99
He was like my brother. I never meant to fall for him. But you can't choose who you love. Even when everyone's against it.
Remy was my protector. At least, that's how I always saw him. … Read More