No Comments
Bucking Wild by Maggie Monroe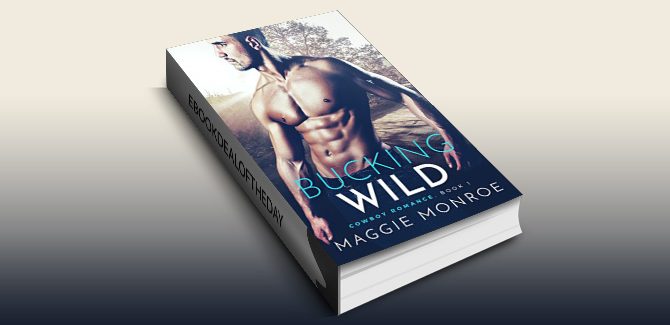 Realtime Pricing:N/A


Ride me rough. It's going to get dirty.
Hollywood can shove it. This cowboy is going back to his roots.
Beer, boots, and plenty of women to ride me.
I'll go into hiding, spend a summer without the limelight.
But I don't expect to meet her.
The last thing I want is a pretty girl trying to rope me. I'm the one who holds the reins.
I just want to screw around, but my heart has other plans.
Chelsea is everything I'm not. Sweet. Innocent. Pure.
I'll show her a wild time. Maybe she'll even help me forget my sins.
But I've been in enough movies to know how the story goes—there's no outrunning the past.
When my lies catch up to me, it's Hollywood all over again.
Except this time, the guy might not get the girl.
Bucking Wild is a super steamy full-length cowboy romance. It has a HEA and NO Cliffhanger. There are a few bonus books for your reading pleasure. Enjoy!


Genre: Romance