No Comments
Origins: Psychic Unleashed (Remote Psychic Thriller Series Book 1) by Eric Drouant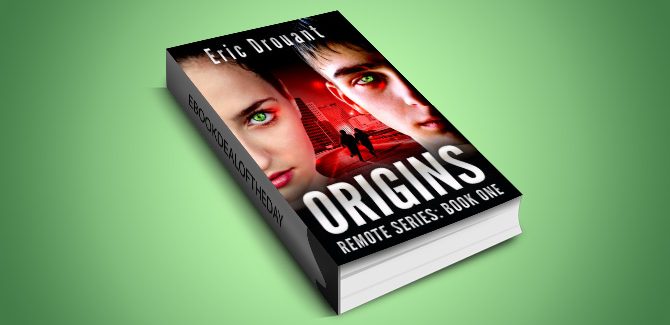 Realtime Pricing:Processing (1)

New Orleans, 1973 – The CIA uncovers two young kids with uncanny psychic ability. The ability to Remote View makes Cassie and Ronnie high value assets in the Cold War contest playing out in the early 1970's. It also makes them high value targets for a madman seeking power.
Thorne, a renegade agent, sets out to capture the pair of young psychics and use them to cement his own position within the clandestine world of espionage. What Thorne doesn't know is that Cassie and Ronnie won't go easily.
Backs against the wall, the two young psychics must face overwhelming odds to maintain their freedom and control of their own lives. A deadly chase, played out against the backdrop of the Cold War, leaves death and devastation in its wake. When push comes to shove, Cassie Reynold proves to be the deadliest girl you'll ever meet.
Genre: Paranormal Fiction, Thriller