No Comments
NIKOLAI (Her Russian Protector #4) by Roxie Rivera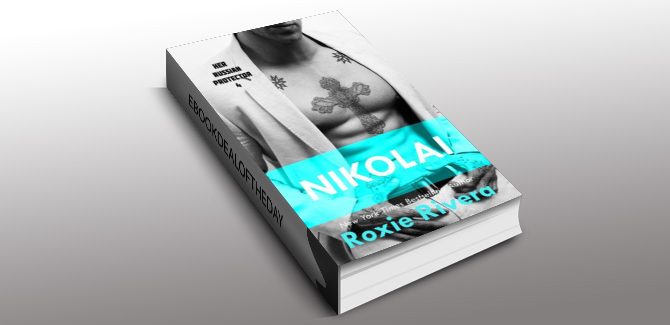 Realtime Pricing:$3.99

After a brush with death as a juvenile delinquent, Vivian swore she'd never stray across that line again–but there's just one problem with her plan to stay on the right side of the law. She's completely, irrevocably and unabashedly in love with Nikolai, the Russian mob boss who saved her life.
Inextricably bonded to sweet Vivian since that tragic night, Nikolai knows she is the only thing that keeps him from sliding deeper into a world of crime and violence, a mobbed-up life he can't escape no matter how hard he tries.
After Vivian is ripped from his arms in a brazen attack, Nikolai vows he'll do anything to get her back but he quickly understands that a simple rescue isn't enough. His only chance to protect Vivian is to drag her deeper into his shadowy world–and bind her to him forever.
Because their tangled pasts are about to collide and the shockwave threatens to bring Houston's criminal underbelly to its knees…
Genre: New Adult, Romantic Suspense