71 Comments
Hunger Games giveaway: March 12-26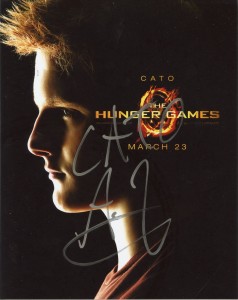 Hunger Games giveaway: March 12-26
The Ebook Deal of the Day and Ebook Deal of the Day UK websites are launching a Hunger Games giveaway in anticipation for the worldwide release of the movie later this month!
What's in this giveaway?  A hardcover, collector's edition of the first book "Hunger Games" AND an autographed picture of one of the movie's stars!  This is a $100 value package – and an essential for true Hunger Games fans!  Check out the Hunger Games movie's official site for trailers and details about the movie.
There are numerous ways to enter for FREE! Obey the Rafflecopter!
 Link to Hunger Games official site: http://www.thehungergamesmovie.com/
Link to Hunger Games trailer:   http://youtu.be/OgssLmsOa2s