No Comments
Giveaway to celebrate the release of "Falling for Emma"!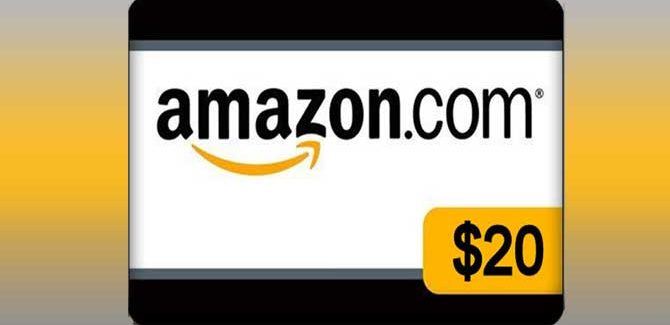 Want a chance of winning a $20 Amazon Gift Card?
It's easy enough! All you need to do to enter this Giveaway is drop your email address into the form below. The giveaway hosted by the good people at Rafflecopter who will pick the winner out at random for me, so you can be sure it's all fair and square.
Be sure to read the privacy policy below before you enter 🙂
–