No Comments
7/14 Free Paranormal Romance Ebooks for Kindle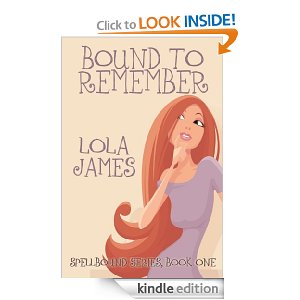 Free Paranormal Romance Ebooks for Kindle
Ebooks listed were free at the time of posting but price is subject to change without notice or updation. Please be sure to verify price before downloading. To get more free ebooks for kindle, follow us on Facebook
Cursed Secrets (Legacy of Secrets)
Ten years ago, Lia's life had been normal, until she witnessed a murder. Since then she's been plagued by reliving that horrible night in a dream. But that wasn't the worst of her problems. A force had awakened inside her, unleashing something so frightening, she couldn't bear being close to anyone.Until she met Christian.Intrigued by her power and the strange connection between them, Christian is determined to find out what makes her tick. Struggling to keep his urges under control, he vows to stand by her. But as her past is revealed, he uncovers secrets that shake him to the core, forcing a decision that could lead to her death.
*Includes some language*
*Includes minor sexual situations*
**Bonus material!!!**
*****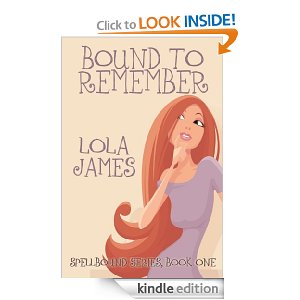 Bound to Remember, a Paranormal Romance (Book 1 of the Spellbound Series)
Bound to Remember
Book One of the Spellbound Series
Vampires and Witches and Myths, oh my!
Toni is a young doctor with a past she can't remember and a deadly reason for forgetting it.
Ben is a nurse who has his own tragic past and transfers hospitals after an act of heroism forces his secluded life public.
Ben can't believe his eyes when he meets Toni, she has an uncanny resemblance to an old friend of his, and Toni can't help but find Ben irresistible.
Enter Kevin, Toni's sexy but arrogant Ex. Kevin's jealousy of Ben blinds him from his main objective, Toni.
A dangerous secret is revealed and a magic spell seems to be a quick remedy, but the witch that helps has a little more than magic up her sleeve…
Don't forget about our giveaway to win a signed "A Clash of Kings" by George R.R.  Martin from the Game of Thrones. Enter to win HERE