No Comments
BILLETTE HALL by DL Jones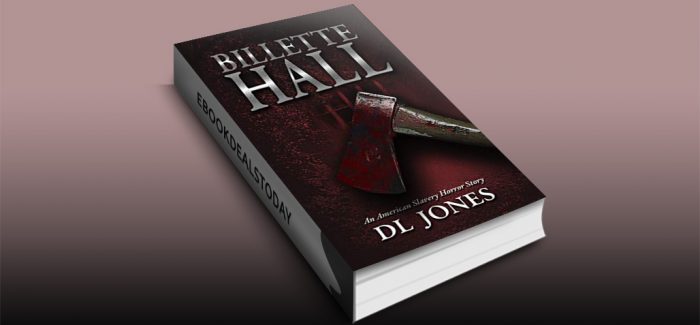 Realtime Price – $2.99
Billette Hall is Historical Fiction Horror/Thriller that takes place during US Slavery
You have Runaway slaves!
You have a dual Axe wielding murderer!
You have suspense!
You have a 15 year old, pistol toting, female protagonist!
You have an escape slave trying to get back to his wife!
Action… Adventure!
Look, this is a horror story that takes place during slavery… there's no other stories out there like that.
Seriously…
Try to find one…
Go ahead… Im waiting…
WHAT ARE YOU WAITING FOR? PRESS BUY!
Genre: Horror
BILLETTE HALL by DL Jones