No Comments
Fairy Tale: An Urban Fantasy Novel (The Lillim Callina Chronicles Book 3) by J.A. Cipriano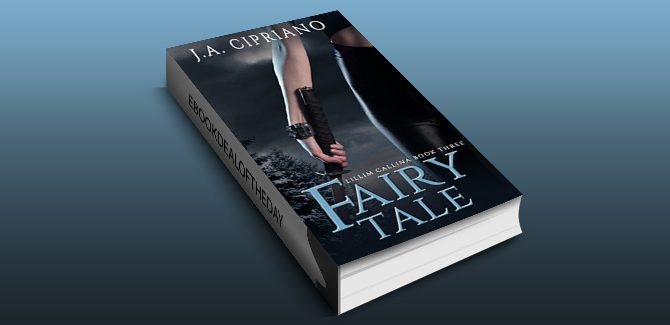 Realtime Pricing:ERR

Lillim Callina knew, just knew, Kishi Al Akeer was capital-T-trouble. Still, somehow, someway, she let herself be talked into venturing into the heart of Fairy.
How was she to know Kishi would upset the balance between the summer and winter courts and start a civil war that could threaten to unbalance Fairy's seat of power?
No, it was completely reasonable to expect this would allow the Celtic death god Crom Cruach to rise and try to seize Fairy for himself.
Now the only way to save Fairy is to kill a death god. How hard can that be?
Genre: Action & Adventure, YA Fantasy