One Comment
$1.99 "Kai's Journey" by Charles Siefken and Wendy Siefken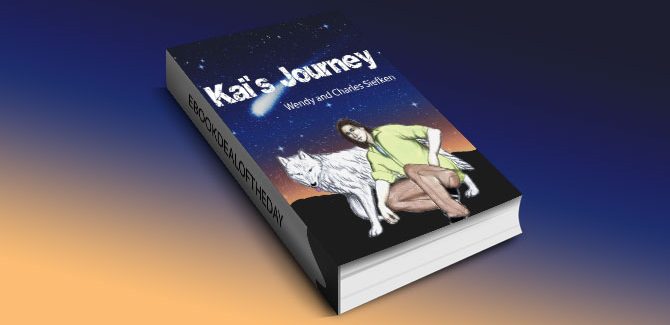 Ebook Deal of the Day:
$1.99 "Kai's Journey: The New World Chronicles (The Kai and Clover Series)" by Charles Siefken and Wendy Siefken
Genre: YA, Middle-Grade Fiction, Fantasy, Apocalyptic, Romance
After his father accidentally releases a killer virus into the world, Kai is left alone to battle the creatures the virus created. While fighting for his existence in the barren post-apocalyptic world, Kai runs into an unlikely ally in a young woman named Clover.
Fueled by a flicker of hope, the two teenagers join forces with a rag-tag band of survivors in a heroic journey. Can the human race endure?