No Comments
Corrupt Skies: Episode I by Alex Rodgers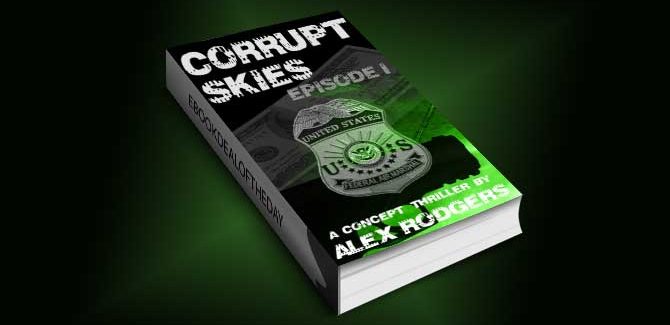 Realtime Pricing:Processing (1)

An air marshal on a bank robbery case?
As a series of armed bank robberies spring up in every corner of the nation, burnt-out Air Marshal Harris Fox finds himself thrust in the middle of this high-profile case. The danger unfolds and conspiracy unravels. With lives at stake, and his family in the balance, can Fox solve the mystery before it's too late?
A humorous, action-packed, suspense-thriller, this is the serial for fans of movies like Bad Boys, Lethal Weapon, and Die Hard.
Genre: Action & Adventure, Thriller & Suspense