No Comments
$2.99 "Broken Angel" by S.W. Vaughn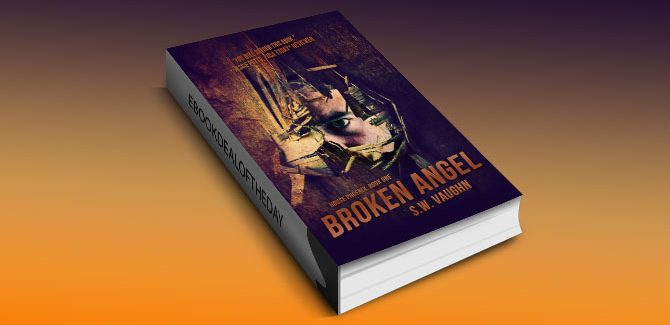 Ebook Deal of the Day:
$2.99 "Broken Angel – a thriller (House Phoenix)" by S.W. Vaughn
Genre: Thriller
An influential crime boss with an appetite for power…
A sadistic enforcer whose name alone strikes fear in the souls of the most hardened criminals…

And an innocent man who is forced to join their twisted games.

Gabriel Morgan will do anything to save his sister. But when her captor, Marcus Slade, demands payment in blood, Gabriel finds himself plunged into the darkest of worlds–New York's criminal underground, where violence is a commodity and the only rule is survival at any cost.
BROKEN ANGEL is a high-octane suspense thriller, packed with action and edge-of-your-seat tension–from chilling start to shocking, jaw-dropping finale.