fairytale fantasy Archives — Ebook Deals Today
May 4, 2019 | Admin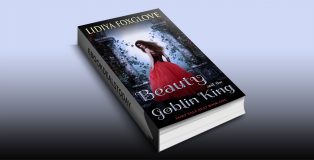 Realtime Price –
Maybe I was the girl Clara didn't want me to be. Here I was, with the goblin king, and I didn't want him to stop.
For the past ten years, the Goblin King has stayed locked … Read More
December 7, 2016 | Admin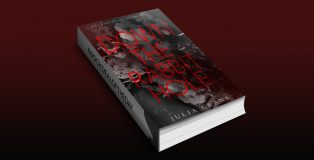 Realtime Pricing:$2.99

Down the Rabbit hole is a twisted tale of two sisters bound by blood and separated by magick.
Alice is not the lovable girl the stories depict. A lifetime of pain and illusion has left her disturbed. Unpredictable. Dangerous. Read More