Ben Galley Archives — Ebook Deals Today
November 5, 2019 | Admin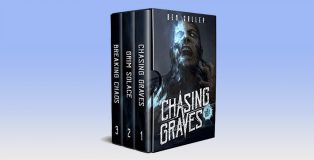 Realtime Price –
Read the complete Chasing Graves Trilogy in this brand new ebook box set.
This box set includes: – Chasing Graves – Grim Solace – Breaking Chaos
How far would you go for your freedom?
December 3, 2018 | Admin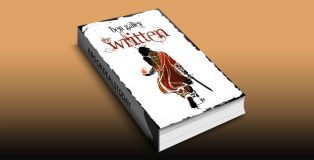 Realtime Price – $0.99
His name is Farden. They whisper that he's dangerous. Dangerous is only the half of it.
Something has gone missing from the libraries of Arfell. Something very old, and something very powerful. Five scholars are … Read More