Andrea Dalling Archives — Ebook Deals Today
February 13, 2021 | Admin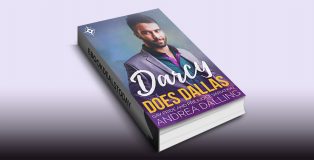 Realtime Price –
Does a spark still burn beneath the ashes?
CEO Will Darcy is in Dallas to close a merger, not to rekindle an old flame. Yet one glance at Geo, his childhood friend and ex-lover, turns Will's … Read More
March 4, 2016 | Admin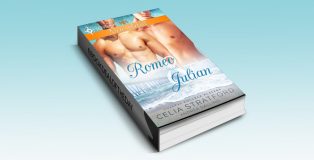 Realtime Pricing:$2.99

Family demands loyalty. Love demands everything.
Love at first sight…
Nick Romeo's first glimpse of Julian Capelle sends him tumbling into unquenchable passion. Read More