Amanda Jones Archives — Ebook Deals Today
March 14, 2017 | GracieLou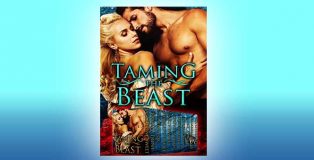 Realtime Pricing:Processing (1)

These USA Today and National Bestselling Authors reimagine the timeless French fairy tale of Beauty and the Beast.
May 22, 2016 | GracieLou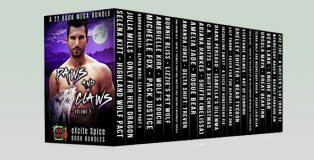 Realtime Pricing:Processing (1)

Do you like HOT, FREE books? Get 5 FREE reads just for joining EXCITE SPICE. Check out the "From the Author" section below for details!