No Comments
Fiancée Faker – A Bad Boy Fake Fiancée Romance by Ana Sparks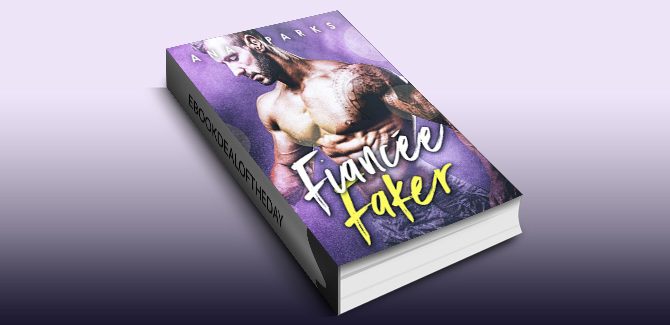 Realtime Pricing:N/A

I need a fiancée. And I need one fast.
I've got a job to do—get revenge, and steal from the British mob boss who wronged me.
I need to gain his trust.
But he won't take me seriously without a classy girl on my arm.
Then I meet Ruby, the wannabe actress.
Deep blue eyes, a body that could make guys beg, an accent that drives me wild, and a wit to match mine.
She's the perfect English Rose for my scheme,
And I'm gonna make her an offer she won't resist.
She'll pretend to be my fiancée so I can put my plan into action.
She's mine for one whole night.
I thought this would be a simple business transaction,
But I might just have to make her mine forever.
This is a full-length bad boy romance, with steamy love scenes, a beautiful HEA and utterly no cliffhangers! Enjoy!
Genre: Romance