No Comments
The Glory Chaser by Darrel Stott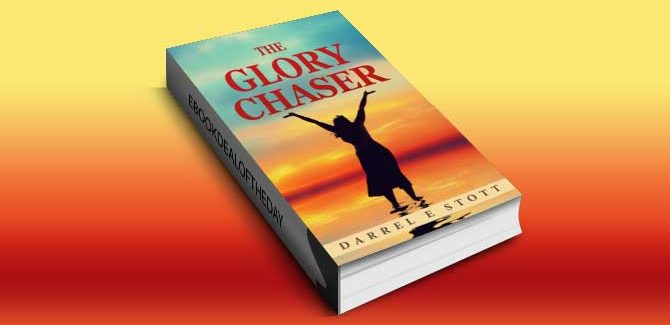 Realtime Pricing: Amzn: $1.95
In the Glory of God you can experience healing, financial breakthrough and a life of Intimacy with God.
It is in God's Glory that your dreams have the potential of becoming reality.
You will discover how the Glory of God is more than a biblical concept but it is an experience that will change your life.
Genre: Spiritual, Inspirational