No Comments
Sugar, Spice, and Shifters by Anna Lowe, Calle J. Brookes, Rinelle Grey, J.K. Harper, Loribelle Hunt, Ellis Leigh, Eris Sage, Vivienne Savage, Bethany Shaw, Kristen Strassel, Elle Thorne, Holley Trent, Catherine Vale, Lori Whyte,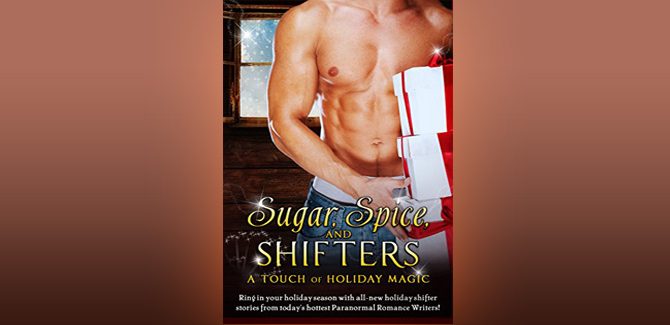 Realtime Pricing:Processing (1)


Ring in your holiday season with all-new holiday shifter stories from today's hottest paranormal romance writers.
From the sweetest of mating claims to the spiciest of holiday wishes come true, this set has a perfect present for every reader. Whether you've asked Santa for wolf shifters, werebears, or dragons, this box set of ALL NEW holiday tales from bestselling authors gives the best gift any lover of paranormal romance could want: a little naughty n' nice with a whole lot of sugar n' spice.
Genre: Paranormal Romance