No Comments
ISIS: A Love Story by Abu Salaam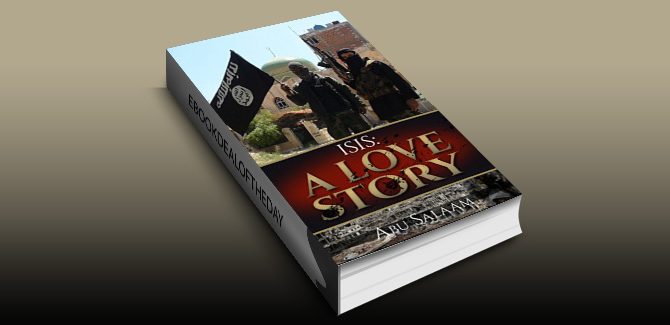 Realtime Pricing: Amzn: $2.99

ISIS: A Love Story is the tale of a time and place, love and war, beauty and barbary, and life and death.
The story follows two star-and-crescent-crossed mujahideen through their struggles during the Syrian Civil War. Painted not as a view from outside looking in, but from the inside looking around, the tale strips away the absolutism of the black flag and relayers it into shades of gray.
The first of its kind, this exciting narrative offers an unparalleled view of ISIS through the eyes of ISIS.
Genre: LGBT Romance