78 Comments
Ipad2 Giveaway July 8-15. No purchase necessary.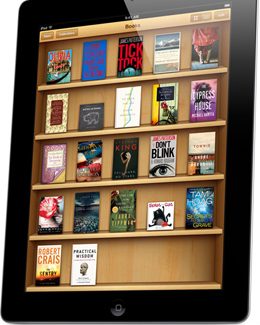 Brand new website starting out strong with iPad2!
The Rules are Simple: Follow the blog so we can confirm you entered and click the Facebook like page for one entry.  Purchase one of the $2.99 books below and send the receipt to
[email protected]
Each receipt equals 25 entries you can enter as many times as you want. The winner will be chosen at random by AuthorGiveaways. The Ipad2, valued at $499, will be sent directly from Apple to the winner.
You can purchase the book at any vender and email the receipt it does not have to be Amazon.
Loading…