No Comments
Free! "Making The Chains: The I'm So Together Series" by Leisa Hunter Smith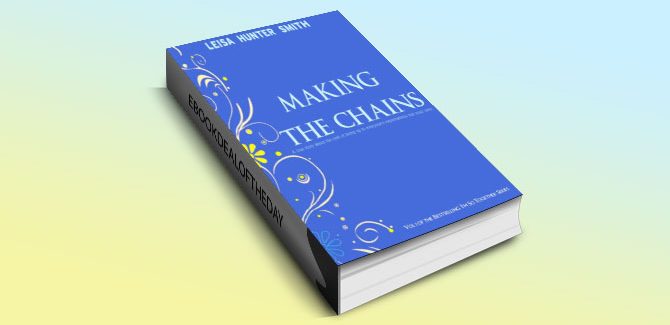 Ebook Deal of the Day: Free! "Making The Chains: The I'm So Together Series" by Leisa Hunter Smith
Genre: Self-Help, Depression, Memoir
You know me.
I'm your best friend, your workmate, your daughter.
You think I'm so together, so happy and successful.
Then one day you turn around, and I'm gone.
This is a moving story of learning to live with a disease that affects 1 in 5 of us. This book gives a real-life no holds barred account of a former mental health professional struggling with depression. It reveals the power of asking for help which is able to save and transform a life. Packed with practical suggestions for dealing with the dreaded black dog, it is a valuable resource for anyone who either is struggling with depression or knows someone who is.
Join Leisa on her journey to recovery in Volume 1 of the 'I'm So Together Series'.