No Comments
Loner by M.L. Sapphire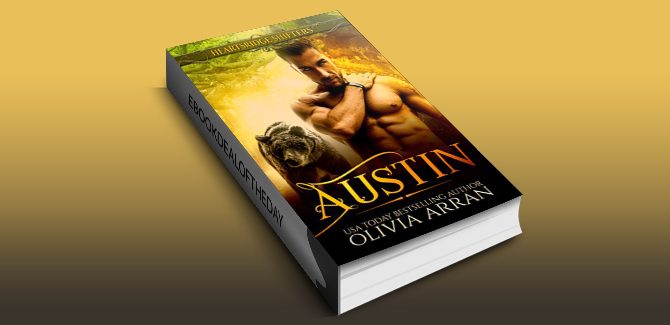 Realtime Pricing: Amzn: $2.99

All he wanted was to be left alone… until he met her.
Brooke is fed up with daily life – work, the sea of losers in the dating pool, all of it –
and decides to visit her sister in Montreal for some much-needed girl time. Unfortunately, her car breaks down on the way there and she's stuck in rural Vermont with a snow storm rolling in.
When handsome and wealthy loner, Dylan Thompson, finds Brooke slowly freezing to death on the side of the road, an instant attraction ignites. The only problem is that Dylan swore off all women when he left Wall Street and moved into his secluded Vermont mansion.
But Dylan soon finds out that Brooke isn't like other women.
She's the woman of his Dreams.
Genre: Contemporary Romance, Erotica