No Comments
Santa Gets Lucky: A Christmas Special by Lucy Paige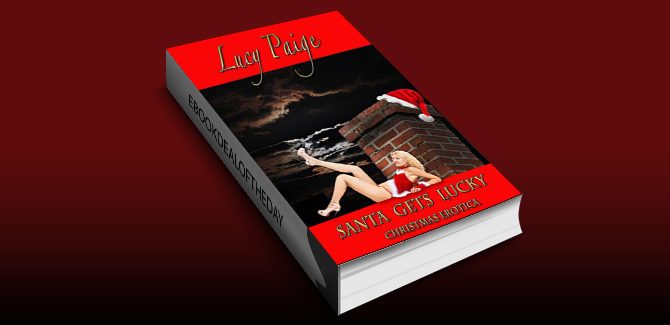 Realtime Pricing:Processing (1)

Isabelle was fast asleep in bed with her husband until she was jolted from an erotic dream by a crash in her living room. It's Christmas Eve and she has a feeling her husband Jack was setting up a big surprise for her. Naked and still achingly horny from her dream she sneaks downstairs to surprise him.
Isabelle gets more than she bargained for, when she discovers the man in the big red suit is no other than the real Santa trying to escape up her chimney. Thinking she would give him a little surprise of his own, she grabbed his pants and pulls them down and ends up with a mouthful of Christmas magic.
Will Isabelle end up on Santa's naughty or nice list?
Genre: Erotica