No Comments
$0.99 "The Sense of Sonnclere: A Mystery" by Ivee Olivares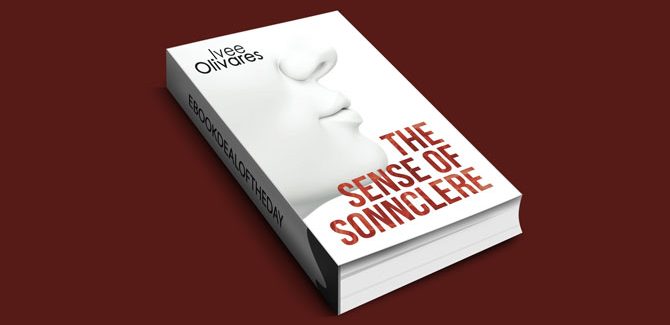 Ebook Deal of the Day: $0.99 "The Sense of Sonnclere: A Mystery" by Ivee Olivares
Genre: Mystery/Women Sleuths
A mystery is afoot in London …
Authorities are puzzled when restaurants in Central London are suddenly plagued by rats. But when it becomes clear that it's more than a sanitary issue, Scotland Yard Detective Inspector Adam McClellan reluctantly calls on police consultant, Dr Neroli Sonnclere.
Dr Sonnclere is an olfactory scientist born with an extra keen sense of smell. She has the unique ability to discern odours undetected by ordinary human beings. For her, smell tells a story. It holds valuable clues that enable her to understand people, situations and places. If there's anyone who can figure out the strange phenomenon, she can.
Together with DI McClellan, who is sceptical at best, Dr Sonnclere uses her scientific knowledge and expert nose to sniff out the source of the problem. The trail leads to a villain with skills to match hers and who is determined to cause havoc in London. Can they stop him? In this mystery thriller full of twists and turns, the investigation takes them around the chaotic, not to mention smelly, streets of London. They only have time to catch their breath before they are lured down into the bowels of the city's underground system.