No Comments
Cruel Temptation by Kelli Callahan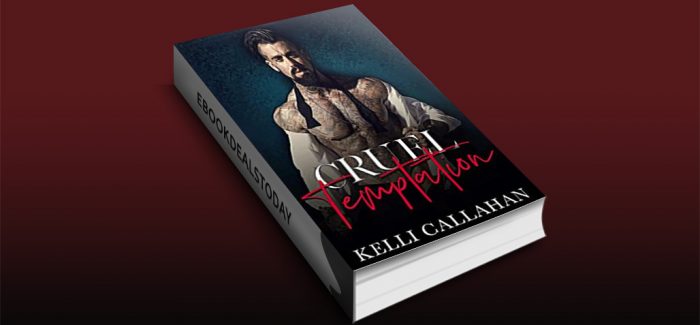 Realtime Price – $3.99
It was the happiest day of my life.
Something old.
Something new.
Something borrowed.
Something blue.
All I had to do was say my vows.
Then they asked if there were any objections.
And he stood up.
Jaxon Steele.
A face from my past.
A face I never wanted to see again.
So beautifully cruel, so agonizingly wrong.
Just like his objection.
Why is he back after all these years?
Why did he stop my wedding?
My questions are frozen when a gunshot rings out.
There's blood on my dress.
Jaxon isn't here for love.
He is here for revenge.
And he doesn't care whose blood he has to spill to gain it.
What he wants?
Ten years of my life for the ten years he served in prison.
I loved him once, shame on me.
Making me love him twice? Shame on him.
But I was always fool when it came to Jaxon Steel.
Would I give him ten years? Or forever?

This is a full length Dark Second Chance Standalone Romance.
Genre: Romantic Suspense
Cruel Temptation: A Dark Second Chance Romance by Kelli Callahan