No Comments
HARDER by Olivia Hawthorne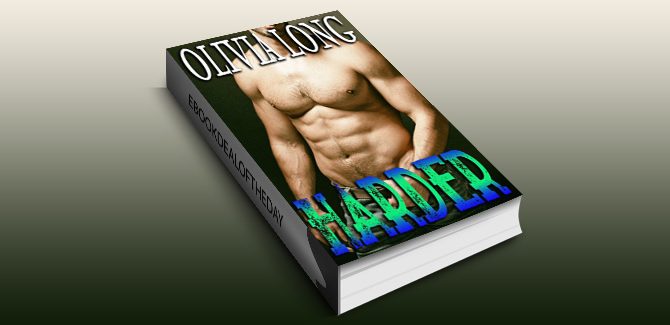 Realtime Pricing:Processing (1)

When a man like Caleb makes it so hard to love him, what's a girl like Brooke supposed to do?
Running from an abusive relationship, Brooke brought her daughter to a small sleepy southern town to start over. She wants nothing more than a simple uncomplicated life.
The town's reclusive billionaire seems determined to make this task impossible. Crossing her path every time she turns around, Brooke is forced to confront Caleb and find out what makes him tick.
When the truth comes out will she be able to catch him as he falls, or will letting her own guard down and accepting their love be too hard?
*Filled to the brim with unapologetic instalove, angst, drama, dirty sex and wise cracking friends.
**Originally published as a 6 part series as Olivia Hawthorne. This volume contains all 6 installments plus over 10,000 words of added story starting in Chapter 31.
Genre: Contemporary Romance