No Comments
The Body by Arabella Abbing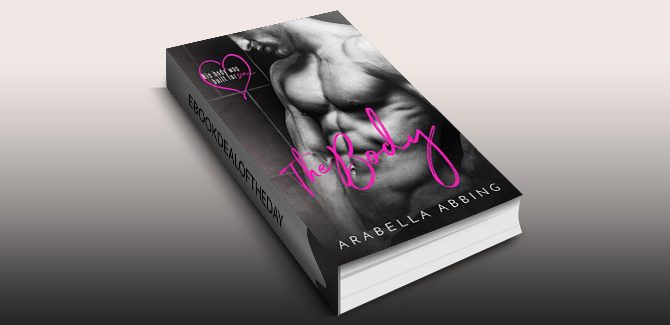 Realtime Pricing:$3.99

Brianna.
They called him The Body.
A fitting nickname for the hottest man I'd ever laid eyes on.
I spent eight years watching Adam Reed from a distance.
Envious not only of the girls he chose to bed, but of the man himself.
Bitterness was an unpleasant side effect of watching his easy life.
Now, at our high school reunion, I've finally worked up the nerve to confront him.
I'm determined to get to know him. Learn his secrets.
But I never expected what I discovered.
Adam.
After college, I landed my dream job in professional football and escaped my past.
I shouldn't have come back. Especially not for something as stupid as a reunion.
But my luck seemed to turn around when I hooked up with Brianna Larson of all people.
I always thought she was too smart to get mixed up with a guy like me.
I can't decide whether it's good or bad that I was wrong.
Because now she's tangled up in the mess of my past and I can't get her out.
If I'm honest, maybe I don't even want to.
But will she run away when she learns the truth about who I really am?
** The Body is a standalone novel. No cheating, no cliffhanger, and a guaranteed happy ending. 18+ **
Genre: Contemporary Romance, Erotica, Romantic Suspense